You're a forward thinker. Now I want you to think way ahead.
I don't really have a lot of show notes from this week's episode, because I kind of went personal on this one.
While I may have struggled with our Philadelphia trip, there were several highlights: Independence hall, Philly Cheesesteak sandwiches, and of course, the Liberty Bell.
My kids are always so forgiving and understanding, so they showed me ample mercy.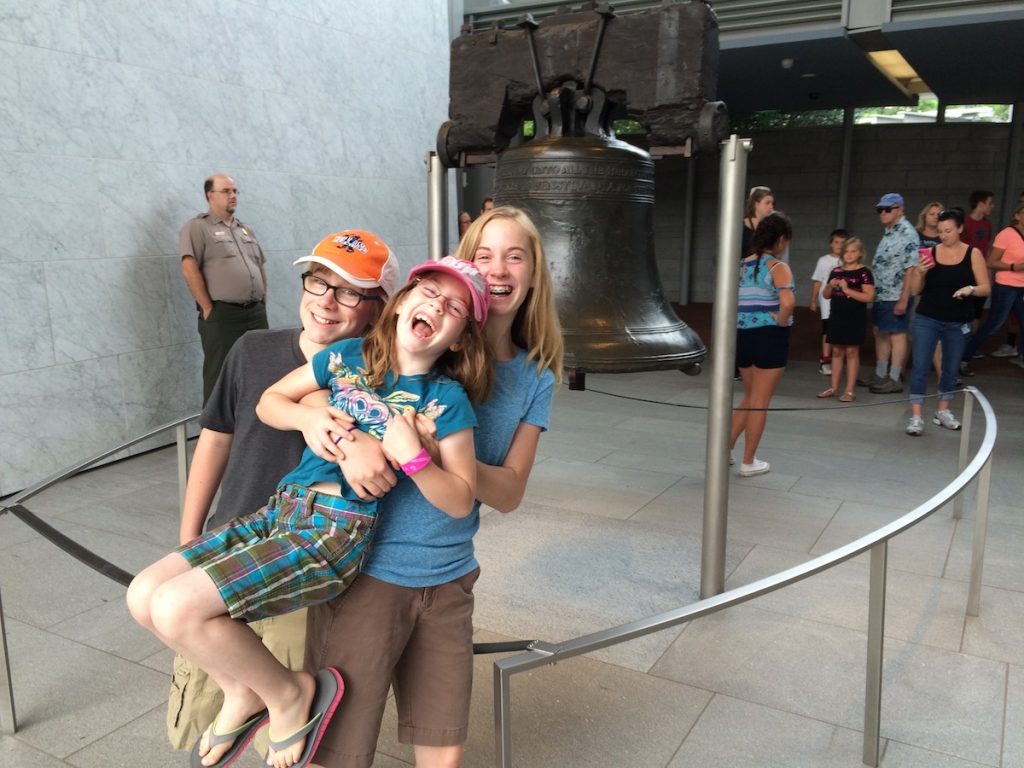 There's a comment section below, or you can go to Contact Lance and tell me something there.
The Book Of The Week
First Things First – Stephen Covey
(If you listen to the podcast, there may or may not be a special offer in there somewhere. :))