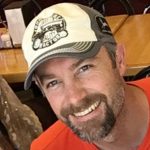 Thanks for joining us on the wild adventure of being a family-focused entrepreneur. There's no journey that's quite as rewarding.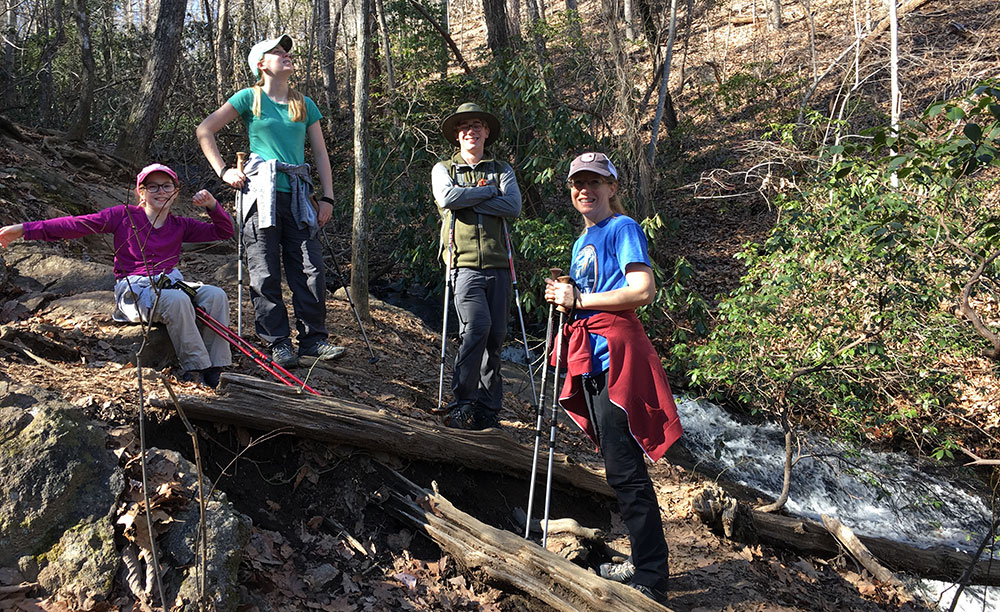 The Whole Cummins Family (Almost)
My biggest challenge with family hikes is that I never can prove that I was there.
It's the curse of the photographer, I guess.
Subscribe To The FFE Podcast
We'll publish each episode on Friday morning.
For the first five episodes we will only use email notification to update you of the next podcast. Let's make a deal. You put the effort in to subscribe, and I'll do my best to make it worth your effort.